Whether you are going on a long ride on an open highway or hastily moving through traffic to reach the workplace on time, it is important to consider your car's condition. Your car must run safe and smooth to commute without any hassle.
Car service is crucial to keep your car in good condition. Regular service can keep you and your family safe during a drive. Moreover, you can save money in the long run. A properly maintained car doesn't nudge individuals to splurge on expensive repairs. There are numerous benefits to servicing your car regularly. Maximise your car's performance and lifespan with the help of trusted car service Berwick.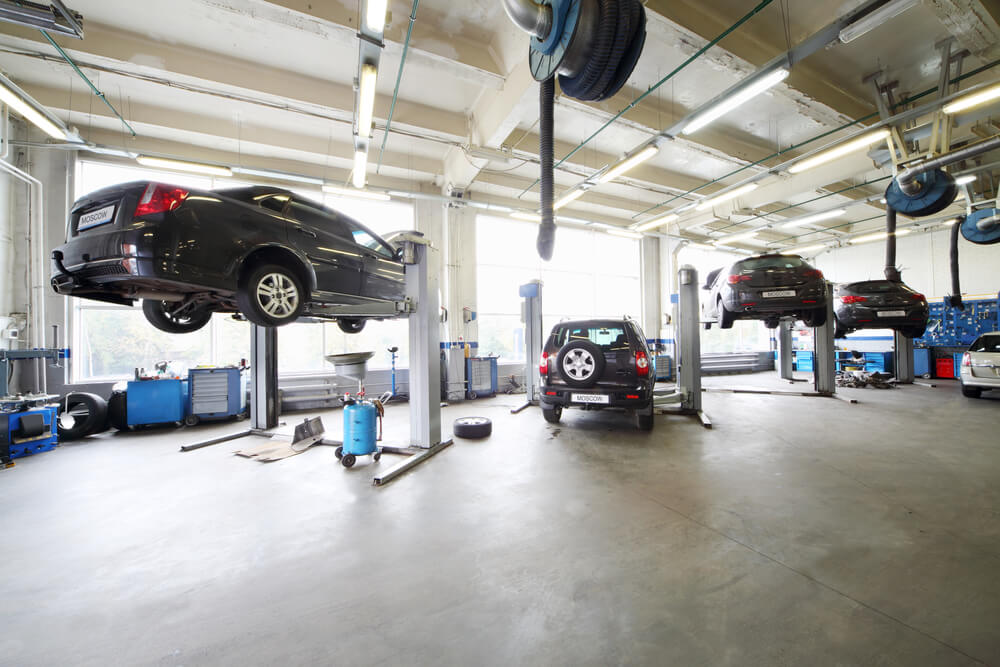 With nearly four decades of experience in the industry, Eastbound Automotive Services aim to offer the best customer service. We provide a comprehensive car service Berwick to suit your budget and varying vehicle's needs. Our wide gamut of car services includes logbook servicing, LPG service, and auto electrician services.
Regular Car Service from the Right Team
Servicing your car is important, but some car owners are unsure about the right time for car maintenance. If you have just bought a brand-new car and enjoying the smooth motoring, ensure that you maintain it with the help of car mechanics.
Every car is unique, so that the service time will vary. You can reach our experts via phone to know whether your car is due for service. In general, a car should be serviced once or twice a year. At times, Car Service Berwick is procured based on the mileage, and individuals should service their car after 15000 miles. The time limit is considered if you haven't reached the mileage limit.
Though the service time differs from one car to another, car owners desire to get the best service from reliable mechanics. If you search for Car service near me, you will find various names providing the same service. It is vital to choose the right team to take care of your care. At Eastbound Automotive, our experienced team will service your car efficiently.
Drive many miles with Maximum Mileage
A car service is crucial but hard to understand for people who have little to no experience managing a mechanical system. It is vital to know that you can acquire various car services by connecting with our team. Our mechanics will help you understand what's going on in the car service, so you don't have to worry about it.
A car is a complex machine with numerous moving parts. Individuals shouldn't ignore repair or replacement so ensure that you choose the right team to maintain your care. Whether you want minor or major service, our skilled mechanic with years of experience provides the TLC your car requires. If you are trying to find a reliable team for instant support, get in touch with our expert mechanics.
Factors that Drive Customers to Avail Our Service
Complete satisfaction
Cost-effective service
Skilled and expert mechanics
Less time is taken to service a car
You have used the hard-earned money in buying your favourite car. It is crucial to take care of your car. A perfectly maintained car can be a part of your smooth adventures. With our team, you don't have to splurge more on car service.
Above all, we never compromise on the quality of service. You can get in touch with our team to know more in detail about our service. Drop us a call or connect via our website.
I've trusted my mechanic needs with Michael at Eastbound for years now. He is trustworthy, skilled, and fairly priced. It's difficult to find an honest mechanic, so once you find one you stick with them.
The most flexible and helpful mechanic I have dealt with yet. Brought my car in early before they opened and they could accommodate. This way I could get to work.
Honest, knowledgeable service with fair pricing. Been there many times and keep coming back!